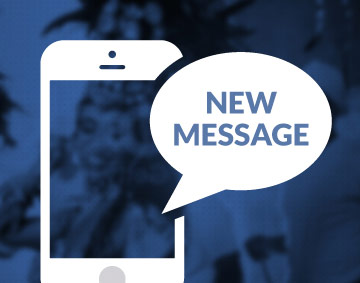 Efficient, Time Saving Communication for South Essex NHS Trust
At South Essex Partnership University NHS Foundation Trust, we provide community health services in Bedfordshire, Essex, Luton and Suffolk, with staff in NHS locations as well as in the community. We use Autopage for Windows texting facility to send essential text messages to any number of relevant personnel.
Read This Case Study
View All Case Studies
These are a few of the clients we work with in their respective fields

"Running a national network of 120 home-based service engineers requires a good communications system. The Autopage Email Gateway is a pro-active system, which has enhanced our own pro-active approach to helping our catering clients maintain optimum performance from their equipment."

"It's become an essential part of our communications and I'd definitely recommend Autopage solutions to similar organisations."

"The Autopage Email Gateway allows us to provide our customers with a highly efficient service."

"The system itself is user-friendly and intuitive so even members of staff who have never used the software before pick up what is required very quickly."