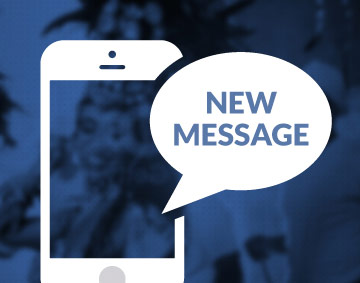 Reliable Lone Worker Protection for Astraline
At Astraline, we provide safety services such as lone worker safety monitoring, personal alarm monitoring and emergency repairs reporting. We use Autopage Lone Star to provide lone worker services to our clients within the housing industry as well as businesses throughout the UK.
Read This Case Study
View All Case Studies
These are a few of the clients we work with in their respective fields

"Running a national network of 120 home-based service engineers requires a good communications system. The Autopage Email Gateway is a pro-active system, which has enhanced our own pro-active approach to helping our catering clients maintain optimum performance from their equipment."

"Having trialled other text-based lone worker systems in the past, we found the Autopage product to be the most comprehensive."

"The NeuroPage™ service has been documented as an example of best practice in the NHS Long Term conditions framework in relation to supporting people to self-care. Autopage has proved stable and reliable in this critical application."

"The system itself is user-friendly and intuitive so even members of staff who have never used the software before pick up what is required very quickly."