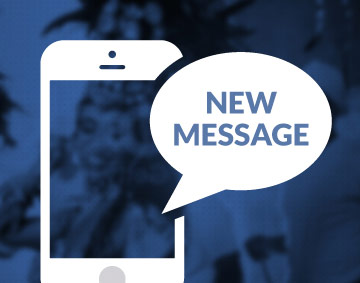 Streamlined Co-ordination of Field-based Staff for AlertSystems
AlertSystems provides nationwide commercial security solutions for business premises. Autopage Email Gateway allows them to respond quickly to high priority service calls, and it's an excellent system for managing the call co-ordination of their engineers.
Read This Case Study
View All Case Studies
These are a few of the clients we work with in their respective fields

"Having trialled other text-based lone worker systems in the past, we found the Autopage product to be the most comprehensive."

"The system itself is user-friendly and intuitive so even members of staff who have never used the software before pick up what is required very quickly."

"Running a national network of 120 home-based service engineers requires a good communications system. The Autopage Email Gateway is a pro-active system, which has enhanced our own pro-active approach to helping our catering clients maintain optimum performance from their equipment."

"It's become an essential part of our communications and I'd definitely recommend Autopage solutions to similar organisations."