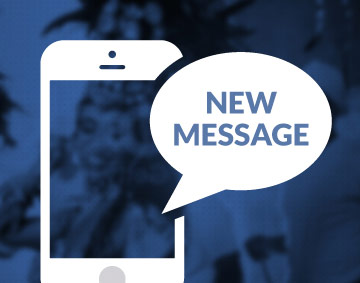 Streamlined Co-ordination of Field-based Staff for AlertSystems
AlertSystems provides nationwide commercial security solutions for business premises. Autopage Email Gateway allows them to respond quickly to high priority service calls, and it's an excellent system for managing the call co-ordination of their engineers.
Read This Case Study
View All Case Studies
These are a few of the clients we work with in their respective fields

"The Autopage Email Gateway allows us to provide our customers with a highly efficient service."

"Autopage gives the Duty Operations Engineers visibility of all incoming and outgoing text communications from various parts of TFL. It enables the Control Centre to provide a swift response to engineering incidents and to initiate action."

"The speed with which we can get the fire crews out is vastly improved by using Autopage, saving vital time in responding to incidents."

"The system itself is user-friendly and intuitive so even members of staff who have never used the software before pick up what is required very quickly."