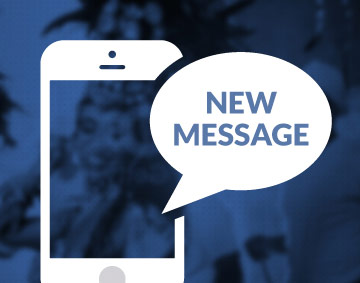 Constantly informing Tube Lines staff of engineering incidents.
The Control Centre is the communications and control hub for Tube Lines, part of Transport For London (Tfl). It's the central point where engineering for three underground lines is managed and monitored. The Control Centre is staffed 24/7 with a Duty Operations Engineer and a team of Fault Managers, who work around the clock to ensure that all faults are swiftly rectified.
Read This Case Study
View All Case Studies
These are a few of the clients we work with in their respective fields

"The NeuroPage™ service has been documented as an example of best practice in the NHS Long Term conditions framework in relation to supporting people to self-care. Autopage has proved stable and reliable in this critical application."

"Having trialled other text-based lone worker systems in the past, we found the Autopage product to be the most comprehensive."

"It's become an essential part of our communications and I'd definitely recommend Autopage solutions to similar organisations."

"The system itself is user-friendly and intuitive so even members of staff who have never used the software before pick up what is required very quickly."