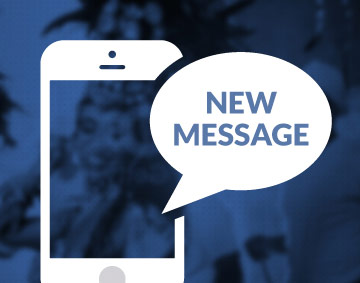 Constantly informing Tube Lines staff of engineering incidents.
The Control Centre is the communications and control hub for Tube Lines, part of Transport For London (Tfl). It's the central point where engineering for three underground lines is managed and monitored. The Control Centre is staffed 24/7 with a Duty Operations Engineer and a team of Fault Managers, who work around the clock to ensure that all faults are swiftly rectified.
Read This Case Study
View All Case Studies
These are a few of the clients we work with in their respective fields

"It's become an essential part of our communications and I'd definitely recommend Autopage solutions to similar organisations."

"The speed with which we can get the fire crews out is vastly improved by using Autopage, saving vital time in responding to incidents."

"The Autopage Email Gateway allows us to provide our customers with a highly efficient service."

"Autopage gives the Duty Operations Engineers visibility of all incoming and outgoing text communications from various parts of TFL. It enables the Control Centre to provide a swift response to engineering incidents and to initiate action."