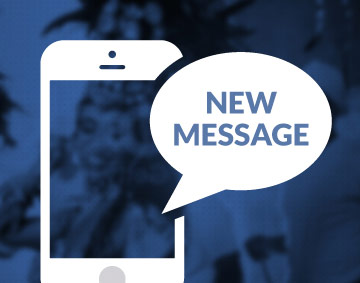 Essential Event Communication for the Notting Hill Carnival
At the Royal Borough of Kensington and Chelsea, we're responsible for facilitating the Notting Hill Carnival each year. We use Autopage for Windows and Autopage Sender to send out bulk health and safety text messages to 90 officers quickly and monitor responses from the desktop.
Read This Case Study
View All Case Studies
These are a few of the clients we work with in their respective fields

"Having trialled other text-based lone worker systems in the past, we found the Autopage product to be the most comprehensive."

"Autopage gives the Duty Operations Engineers visibility of all incoming and outgoing text communications from various parts of TFL. It enables the Control Centre to provide a swift response to engineering incidents and to initiate action."

"The Autopage Email Gateway allows us to provide our customers with a highly efficient service."

"It's become an essential part of our communications and I'd definitely recommend Autopage solutions to similar organisations."