Streamlined Co-ordination of Field-based Staff for AlertSystems
AlertSystems provides nationwide commercial security solutions for business premises. Their products include the latest High Definition CCTV, Access Control, Intruder and Fire Alarm systems, all supported by their highly skilled engineers.
Their customer base comprises several thousand installations and includes national companies, facility management companies, public sector organisations, manufacturers and retailers. They provide a complete service of installation, monitoring, service and maintenance. Because of the critical importance of the systems to the customer, after-sales backup is a vital part of the company's service and an effective messaging system is essential.
Their Autopage Solution
They use Autopage Email Gateway, to allow emails to be sent and delivered as SMS.
It Saves Time
If a customer query can't be handled immediately by the service desk, a text message is sent via the Email Gateway to all their engineers at the same time, rather than contact them individually. The closest free engineer responds, the job is then booked out to them and full details are passed to their laptop. Once the job is completed, the engineer completes the electronic docket and this information is passed back to the office.
It Benefits Their Business
Autopage Email Gateway allows AlertSystems to provide their customers with a highly efficient service. It's also an excellent system for managing the call co-ordination of their engineers. A further advantage is that no extra equipment is needed by the workforce or at the office and members of staff don't need additional training.
It's Reliable
Since purchasing Autopage Email Gateway 7 years ago, it's been routinely used to support urgent and high priority service calls. AlertSystems recommends it as an extremely reliable and efficient business solution.
For more information about how Autopage can be tailored to your organisation, and current costs, contact us.

""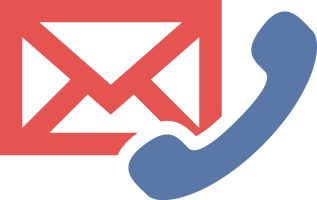 Contact Us
Tell us about your messaging needs and we'll find you an Autopage solution. Contact us.