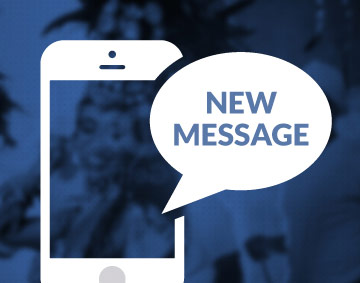 Fire crews called at the touch of a button
Fast and reliable communications can spell the difference between life and death for fire victims.
Read This Case Study
View All Case Studies
These are a few of the clients we work with in their respective fields

"Having trialled other text-based lone worker systems in the past, we found the Autopage product to be the most comprehensive."

"The Autopage Email Gateway allows us to provide our customers with a highly efficient service."

"The system itself is user-friendly and intuitive so even members of staff who have never used the software before pick up what is required very quickly."

"The NeuroPage™ service has been documented as an example of best practice in the NHS Long Term conditions framework in relation to supporting people to self-care. Autopage has proved stable and reliable in this critical application."