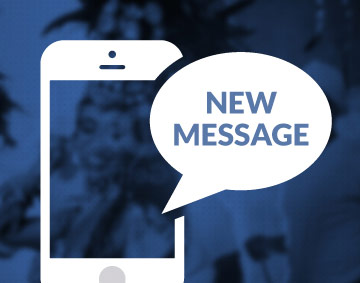 Fire crews called at the touch of a button
Fast and reliable communications can spell the difference between life and death for fire victims.
Read This Case Study
View All Case Studies
These are a few of the clients we work with in their respective fields

"The NeuroPage™ service has been documented as an example of best practice in the NHS Long Term conditions framework in relation to supporting people to self-care. Autopage has proved stable and reliable in this critical application."

"Having trialled other text-based lone worker systems in the past, we found the Autopage product to be the most comprehensive."

"The speed with which we can get the fire crews out is vastly improved by using Autopage, saving vital time in responding to incidents."

"Running a national network of 120 home-based service engineers requires a good communications system. The Autopage Email Gateway is a pro-active system, which has enhanced our own pro-active approach to helping our catering clients maintain optimum performance from their equipment."